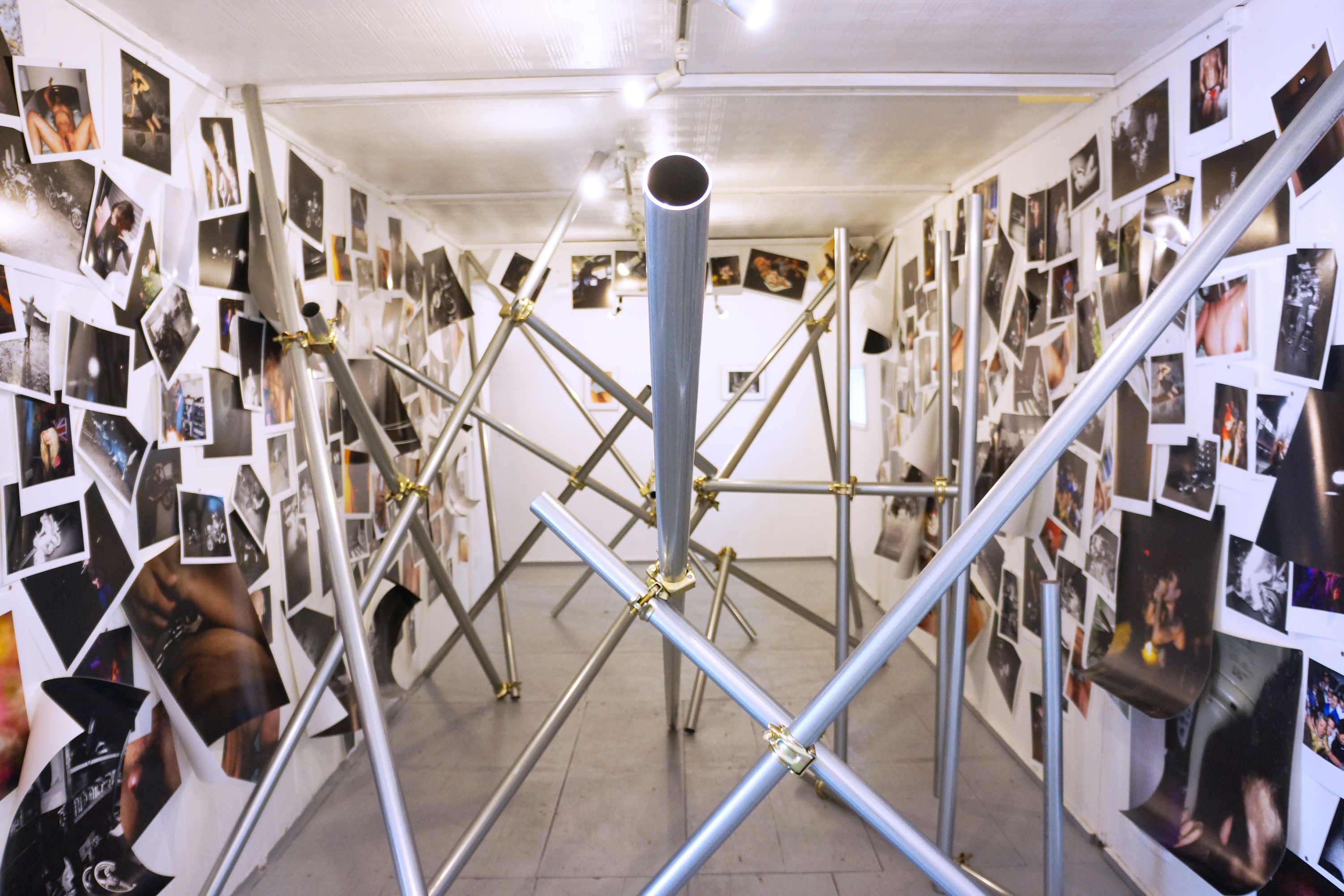 adrenami(a)x Ryuichi Ishikawa8th.May-22th.May 2018 @PIN-UPAdrenamixBlasting into the scene with his Kimurai Ihei photo award wining okinawan portraits 2010-2012, Akaaka has released a th...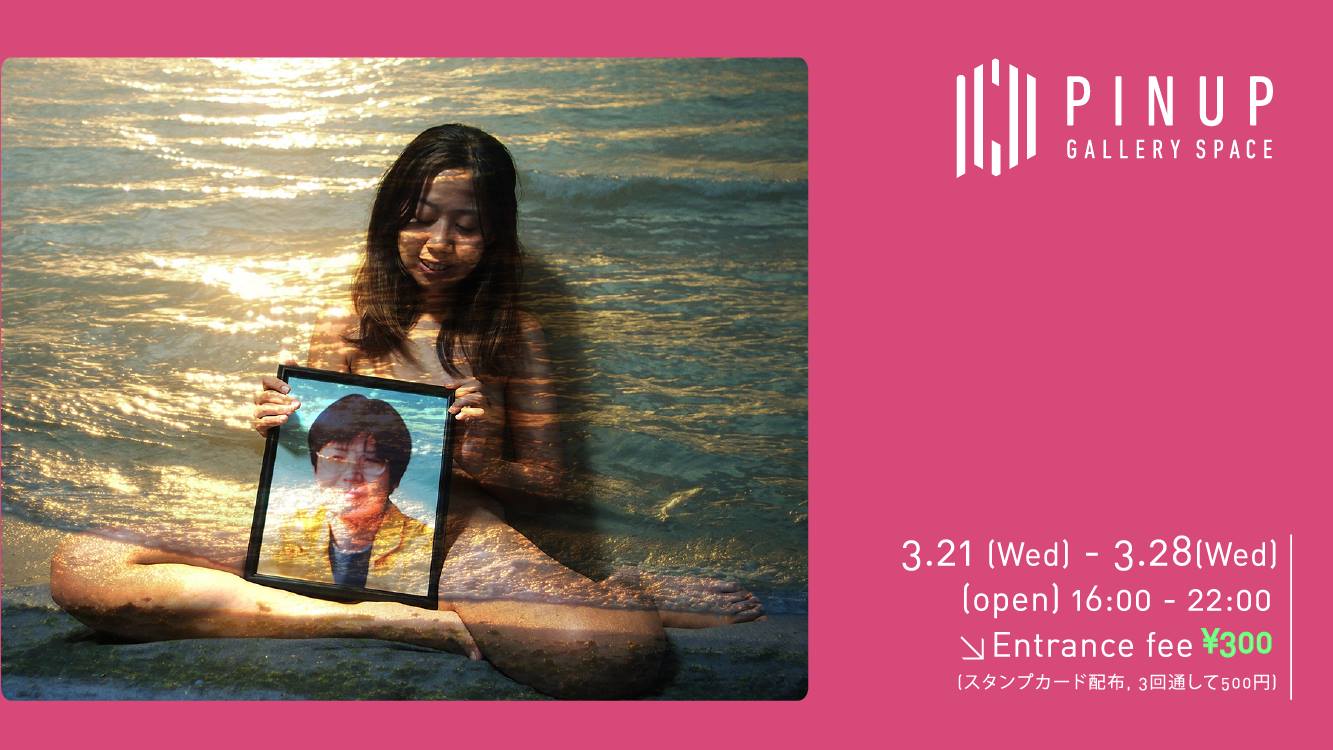 Suicide NoteChica Nanami Solo Photo ExhibitionsFarewell!!21th.March-28th.March 2018@PIN-UPstoffeMy parents and grandmother have passed away. I thought about this as I photographed their deaths and ...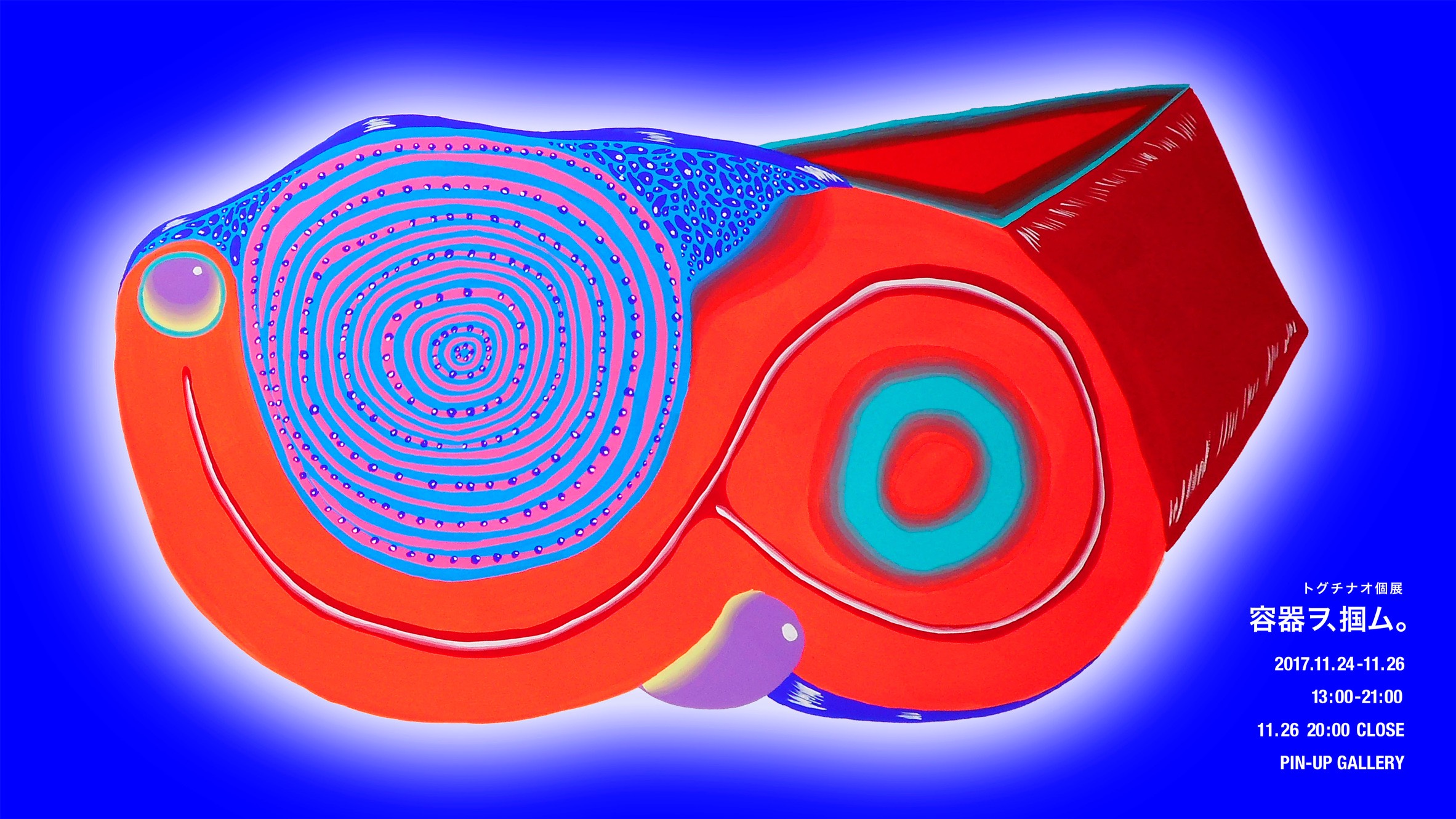 NAO TOGUCHI FIRST SOLO EXHIBITIONHOLD THE CONTAINER.Dates: Friday, November 24 - Sunday, November 26, 2017@PIN-UP Hold the container."I feel like I'm not myself"I feel like I'm not myself when...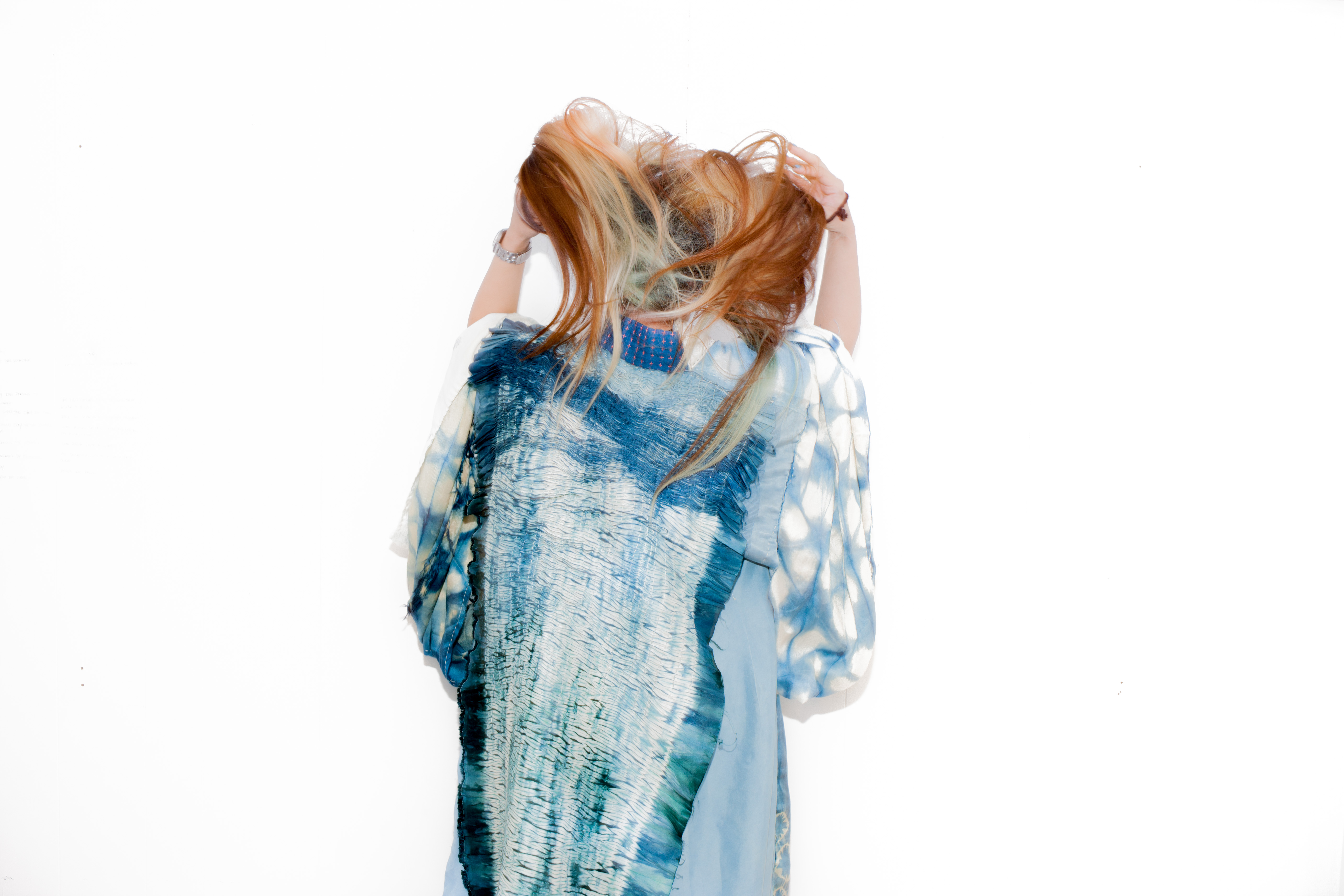 Patricia Sayuri Hokama Fogaça(Brazil)Solo ExhibitionRaiz-tronco, afeto. 8.20 - 8.27 2017@PIN-UPArticle: Times Okinawa An exhibition of dyed works by Patricia Sayuri Hokama Fogas...